Share
Close
8 WEEK TRANSFORMATION
$299
•
Purchase required to enroll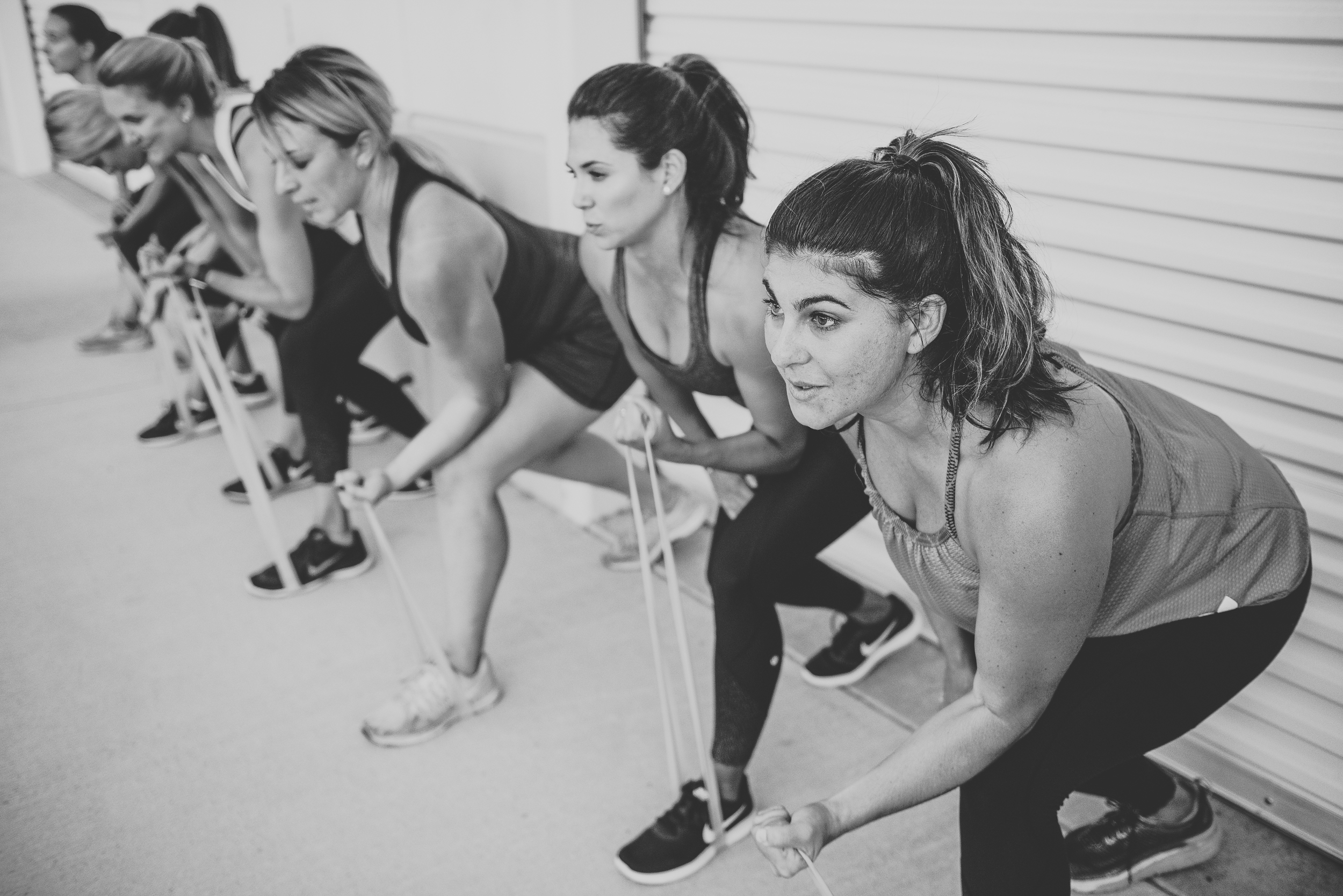 *EARLY BIRD SPECIAL PRICING IN EFFECT NOW*
Ready to take your health and fitness to the next level? Our specially-trained coaches will take you on a journey to reach your fullest potential. Our meal plans, accountability and assessments are proven to shed fat, increase strength and endurance, tone muscle and improve energy. Whether you have 100 lbs to lose or 5, if you are new to working out or training for your 10th IRONMAN, our coaches will help you meet your specific fitness goals in a supportive and inspiring environment with meal plans, food journals, weekly emails and tips, meditations, inspirations and support until you reach your goals.
What you receive
● Two HIIT workouts per week
● Meal plan & Nutrition Guide
● Food journals
● Weekly emails
● Before and after fitness assessments
● Weekly weigh-ins
● Accountability in class and online via a private Facebook group
FIT4MOM Members and returning Clients, Email nicolerotundo@fit4mom.com to enroll at your Early Bird Special Rates
Session Release Important Dates:
Summer Session begins week of June 17th (scroll to *June* on below calendar to view sessions and sign up)
Early Bird Enrollment ($275 Returning Clients/$299 New Clients) ends 6/1/19
General Enrollment ($299 Returning Clients/$350 New Clients) first come, first served.
AVAILABLE SESSIONS:

Henderson Sun/Thurs 7:15pm
Summerlin Mon/Wed 5:30am
Summerlin Mon/Wed 7:30pm